Interest-free loans.
Personal sovereignty.
Extremely

Resilient
Naturally
Ethos Reserve lets you lend without limits. Enjoy zero-interest loans, best-in-class efficiency and easy access to a whole ecosystem of opportunity from one application.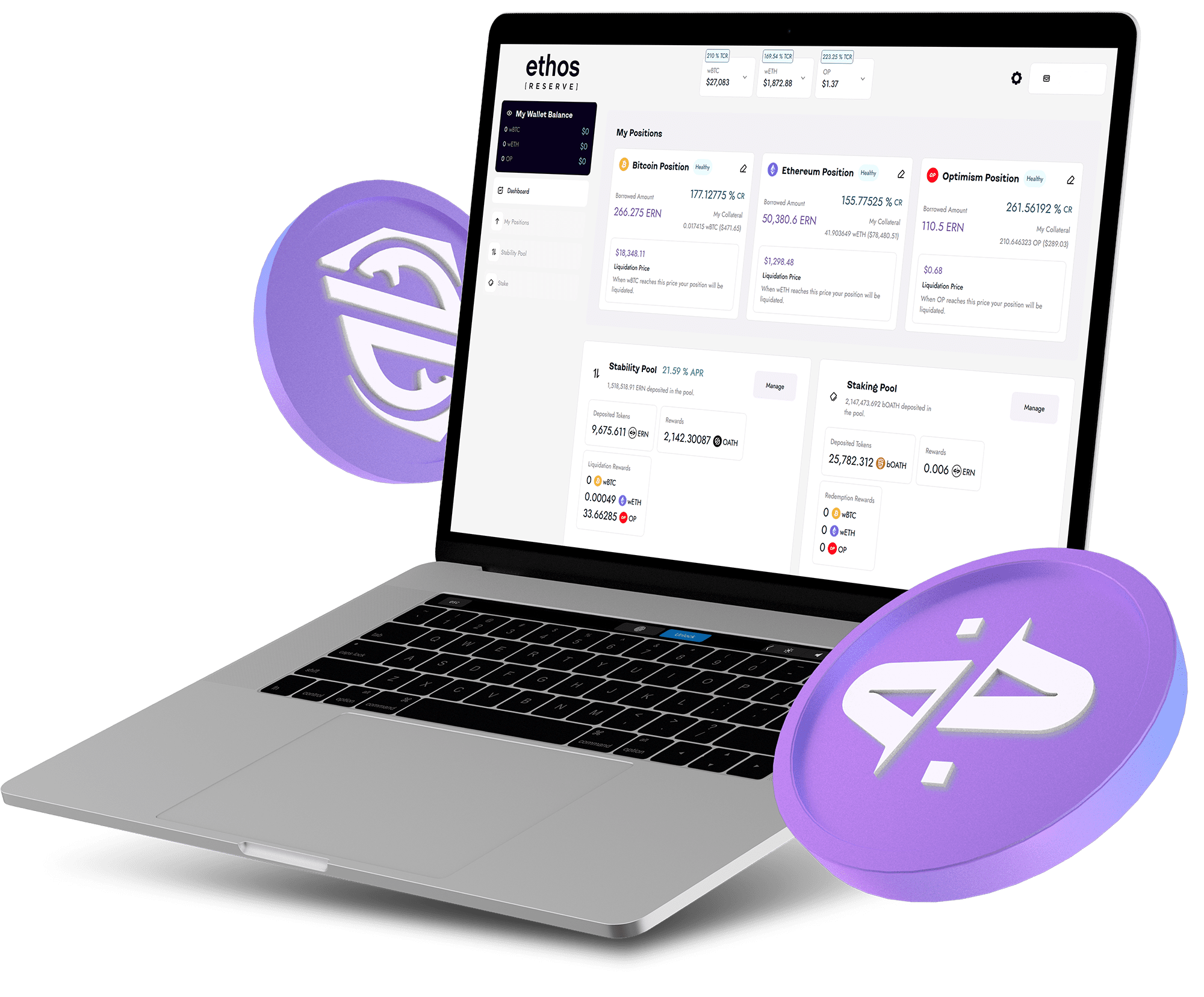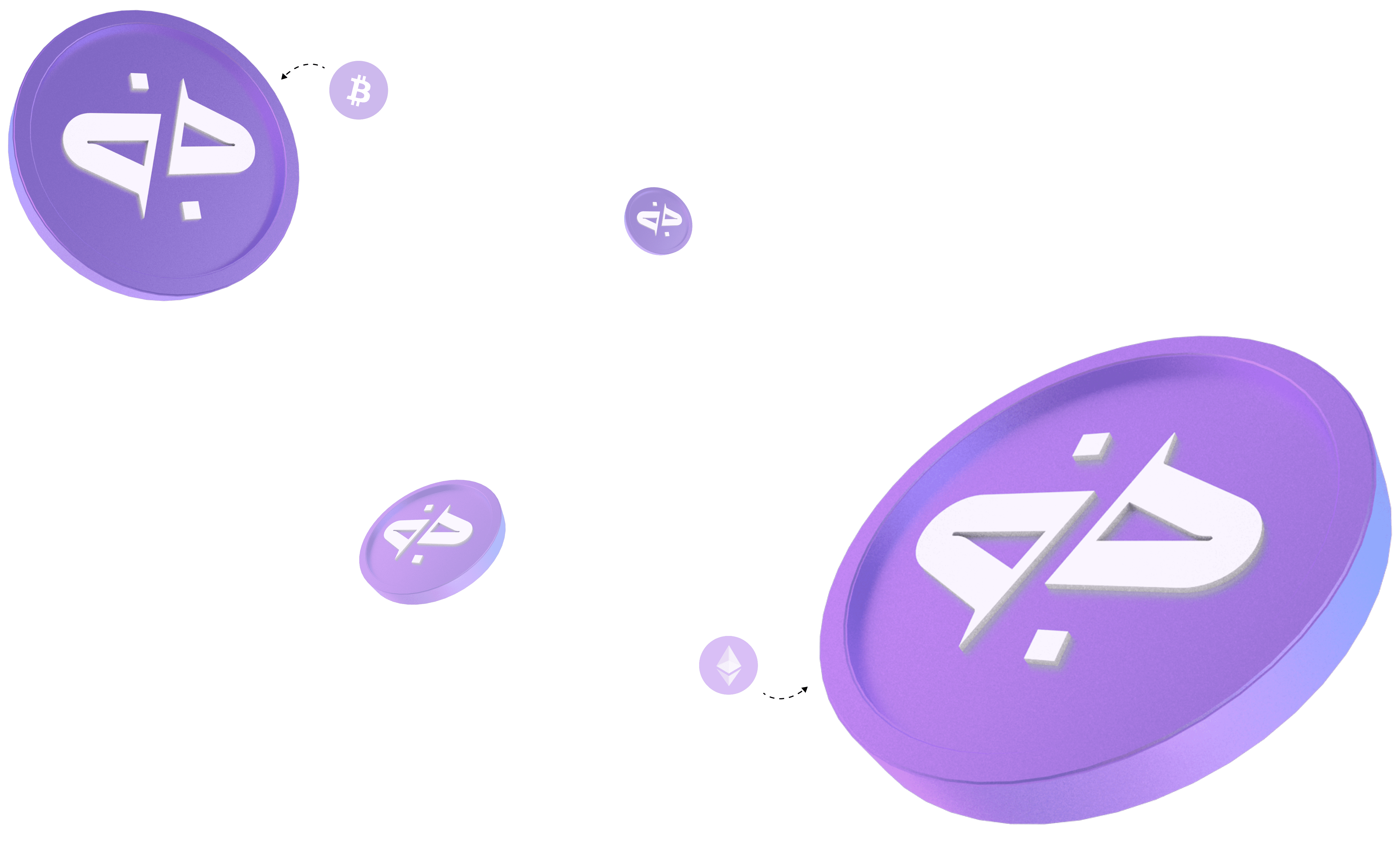 The ERN Token
A reactionary, over-collateralized stablecoin that rewards users.
Collateralized by as low as 120% Bitcoin and 108% Ethereum. Investors can leverage ERN across DeFi ecosystems.
Why Ethos Reserve
Hedge, leverage, or exit DeFi positions more efficiently than ever.
Track and manage the health of your positions with responsive Recovery Mode and Collateral Ratio alerts.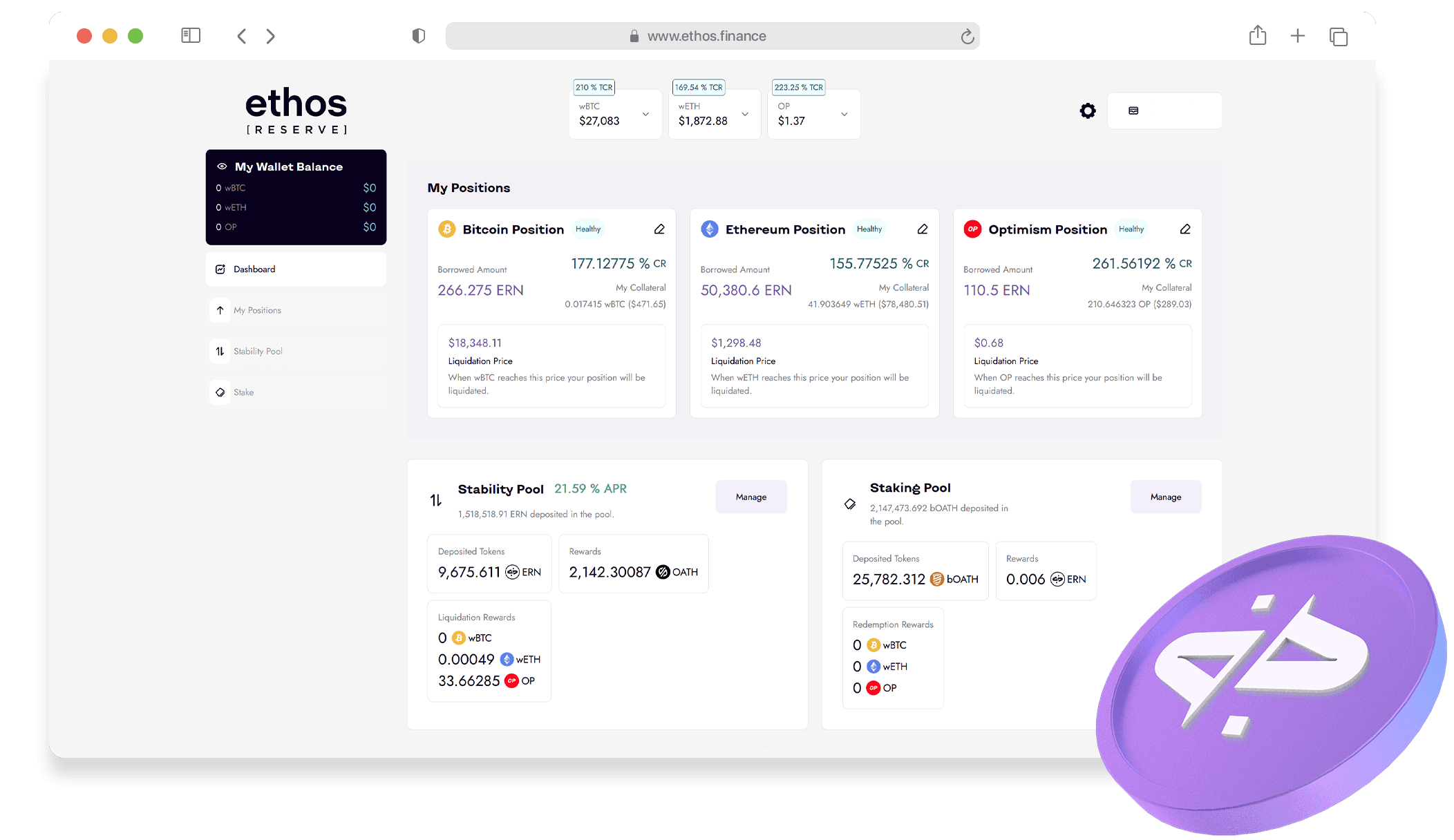 What is bOATH?
Bonded OATH (bOATH) is 20% ETH and 80% OATH, backed by a Balancer-powered 80/20 liquidity pool. bOATH earns platform fees and benefits from trading fees generated by Ethos' incentive buyback and distribution strategies.
A $bOATH position staked on Ethos will earn yield from ERN loan issuance fees, and redemption rewards.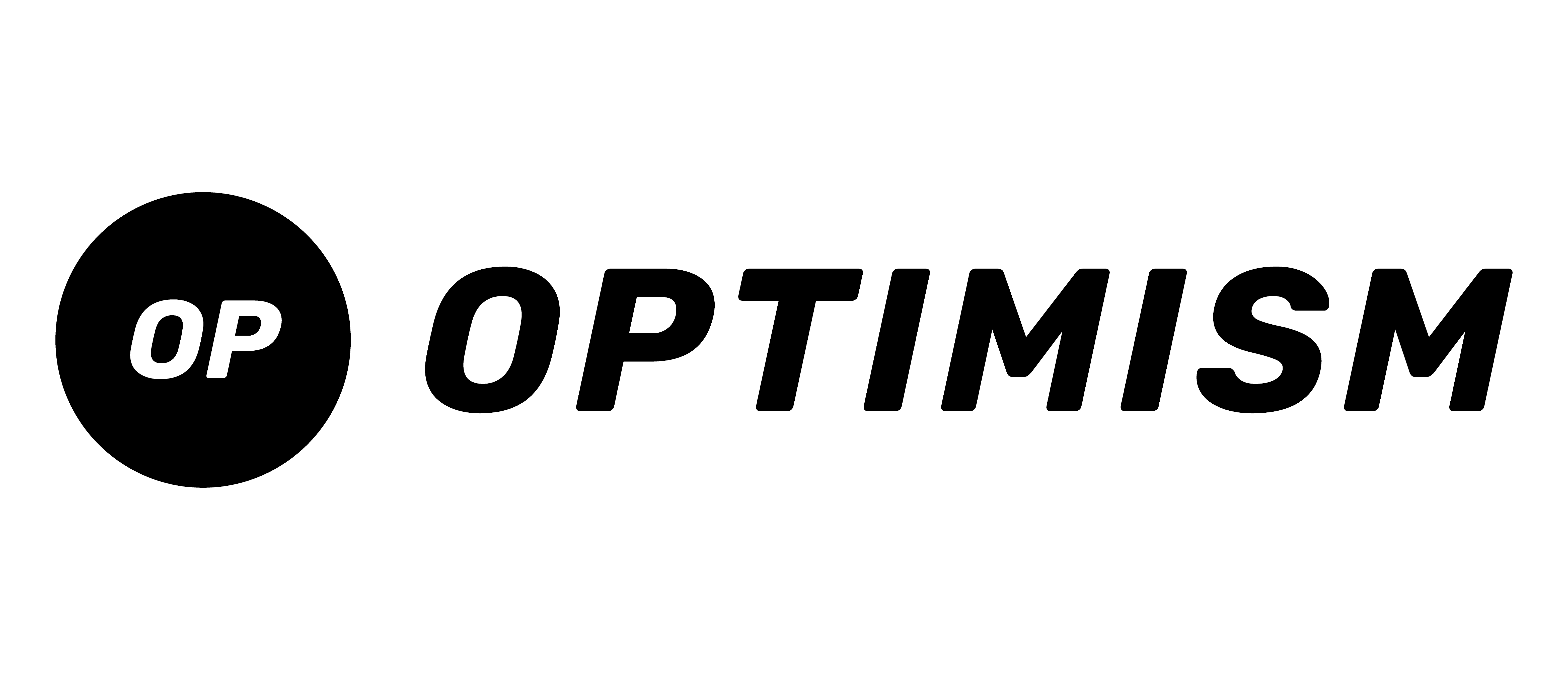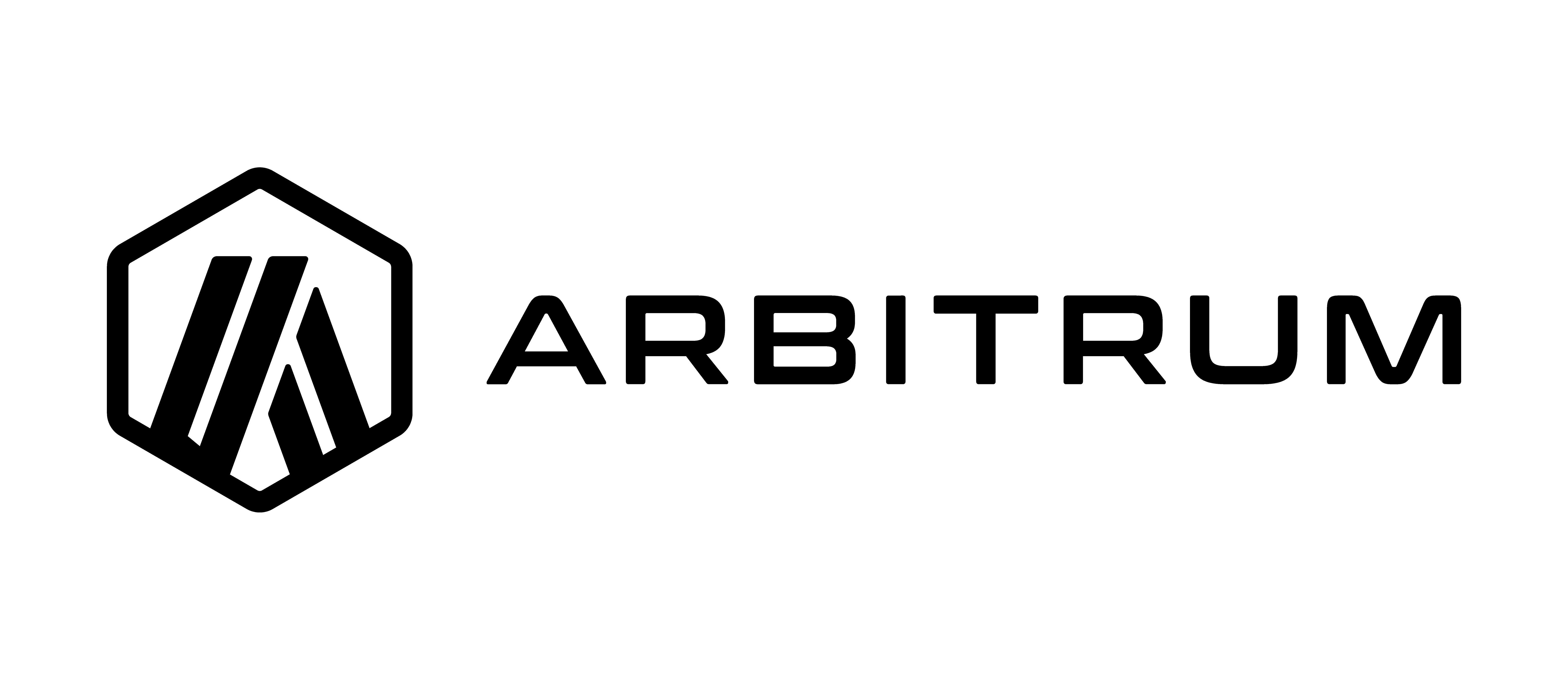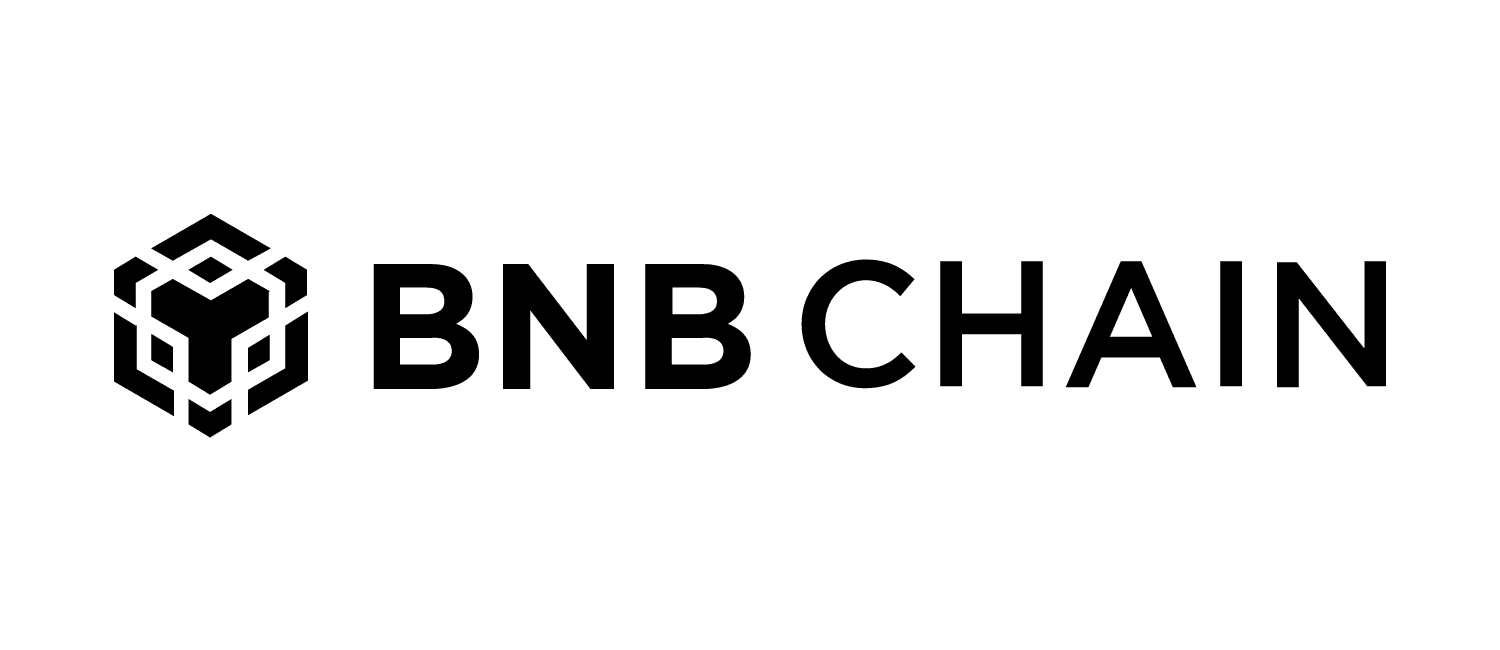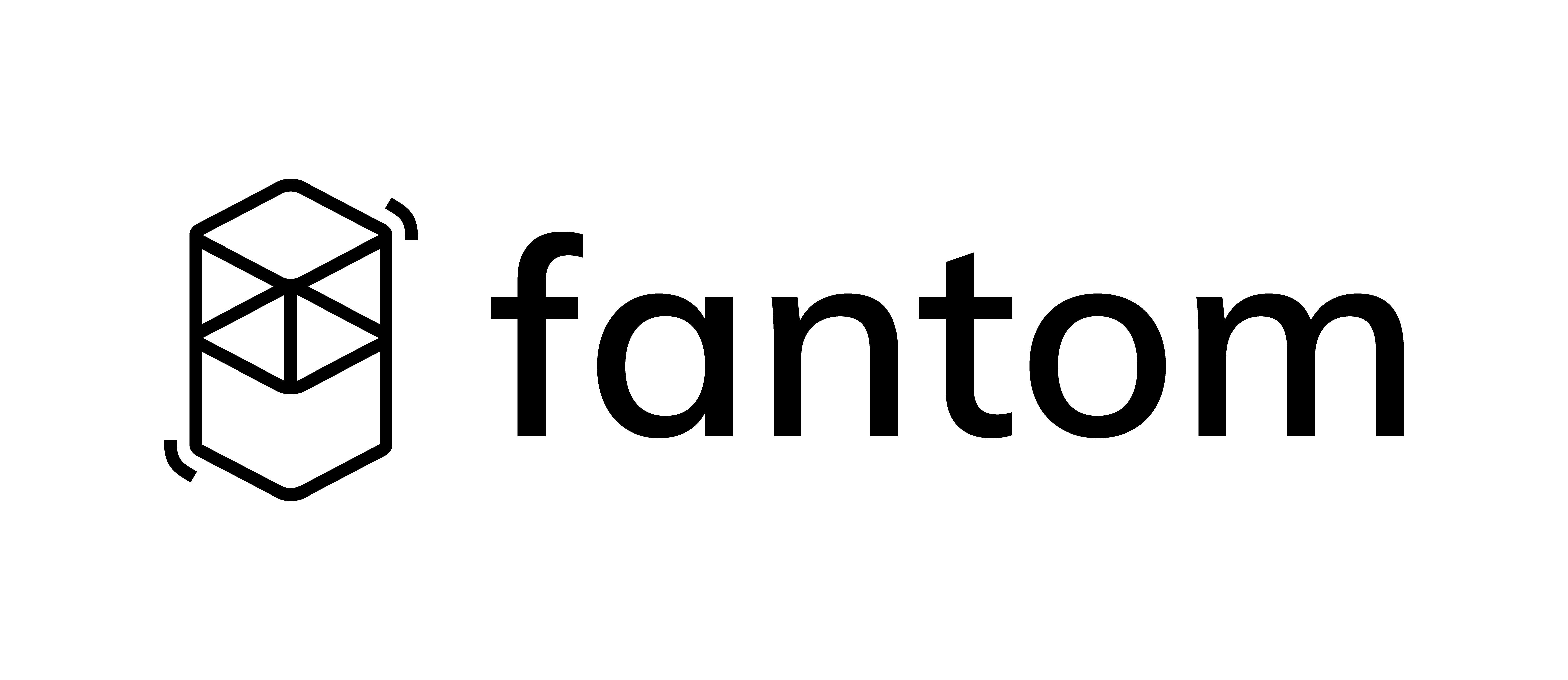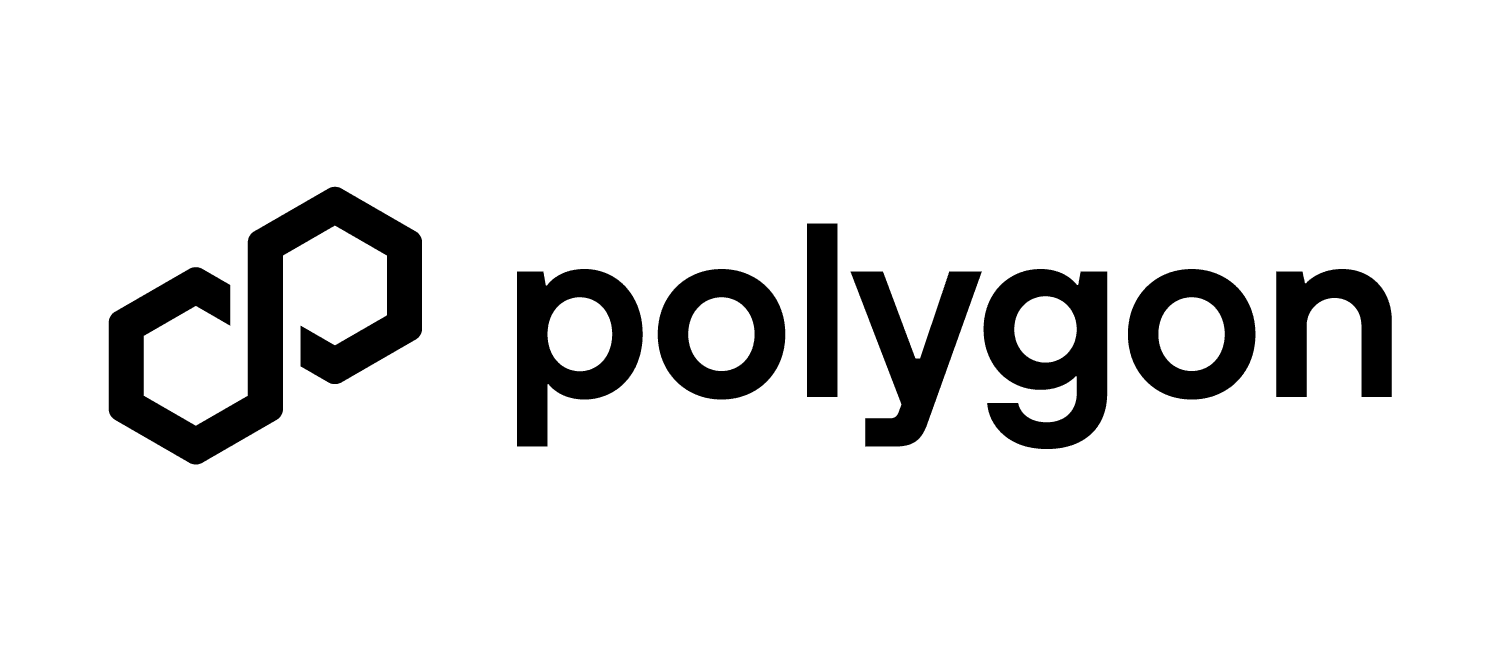 Build Your Portfolio
How to Get Started with Ethos Reserve Dashboard
Minting your first ERN is easy! This step-by-step guide will take you from zero to hero in 15 minutes or less.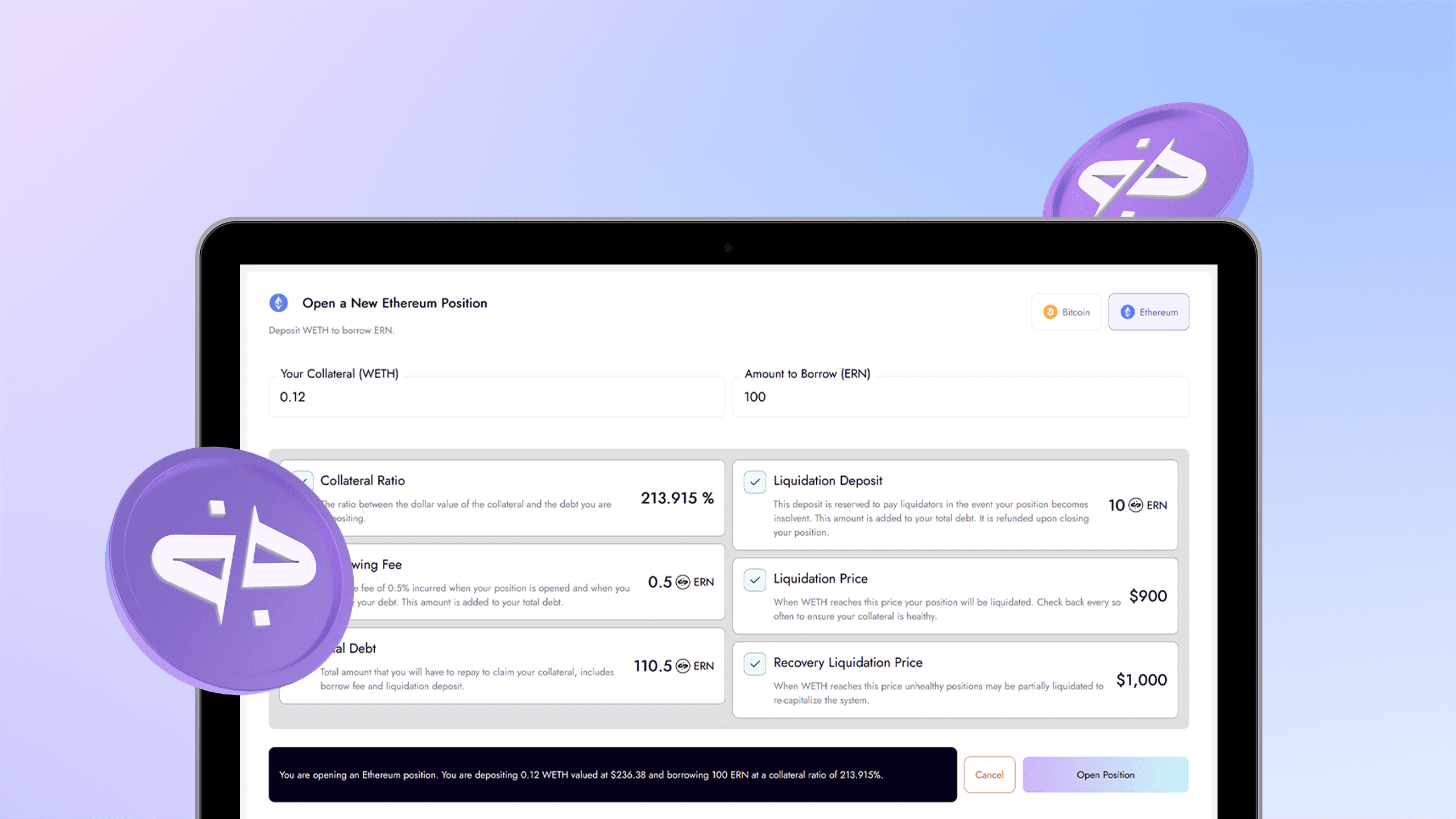 Token Design
Understanding how ERN Remains Stable — and Flexible
ERN's revolutionary mechanisms keep it stable under extreme price volatility, giving your portfolio an adaptable, but steady, foundation.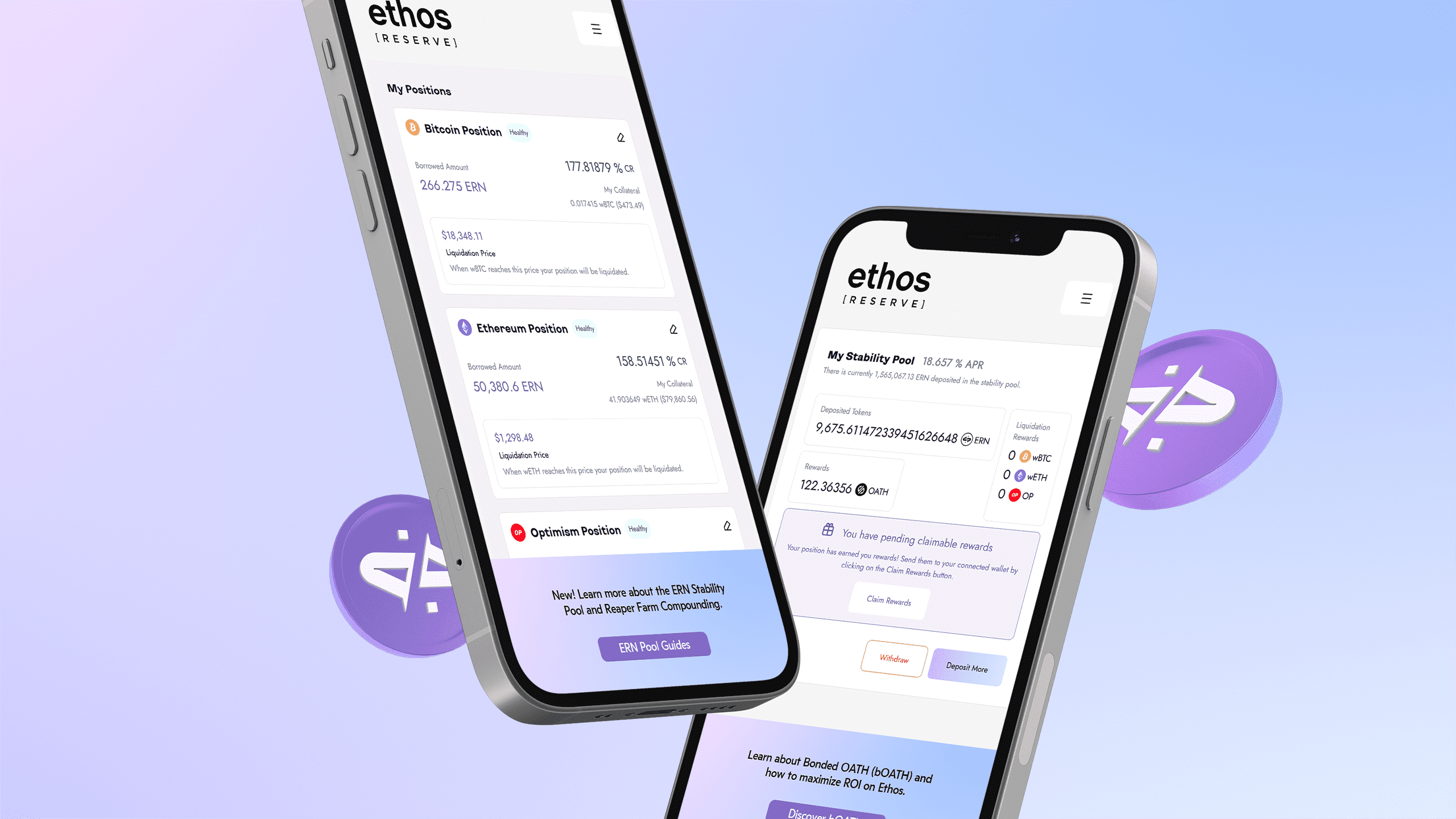 Heavily Audited
See how Ethos Reserve puts Security First
More than 150 blockchain security specialists have audited our code, helping us ensure user safety.